Chicago April 2007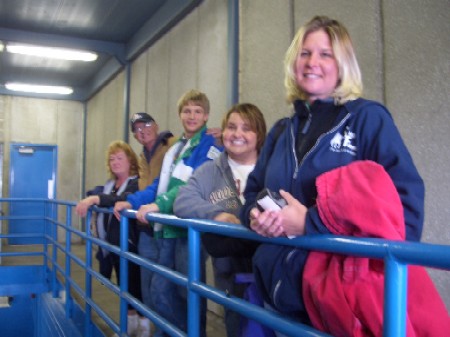 Cubs game, then a White Sox Game!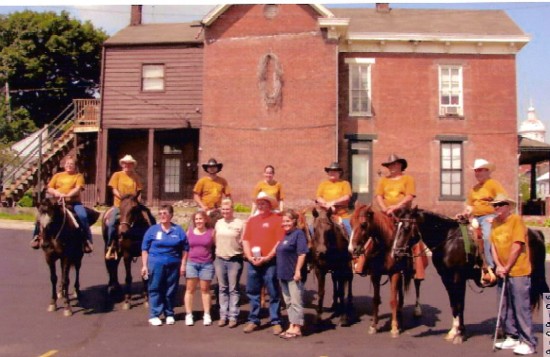 Click here to see pictures of the Pony Express 2006
Jenny's Parents came to visit for the 4th of July!!

Faimly with guns!

Me & Dad

New poop wagon

The new sled
We had a great time while they were here! Went riding, 4-wheeling, shot a bunch of guns, and some great fireworks!!
Other Adventures :
Bush Series Race at KY Speedway 6-17-2006
Bats at Indianapolis 6-12-2006
Rod & Mike at the Xavier Game Feb. 2006
Columbus Blue Jackets Hockey Game Nov. 2005
Tracy Lawrence Concert Sept. 2005
Neil McCoy Concert Bengals Game Dec. 2004
Flight over The Farm Las Vegas!
Tracy Lawrence Concert -Bardstown, KY.
Detroit Tigers Game Other Adventures Pictures