Shilo Farms
Canaan, IN
812-839-3784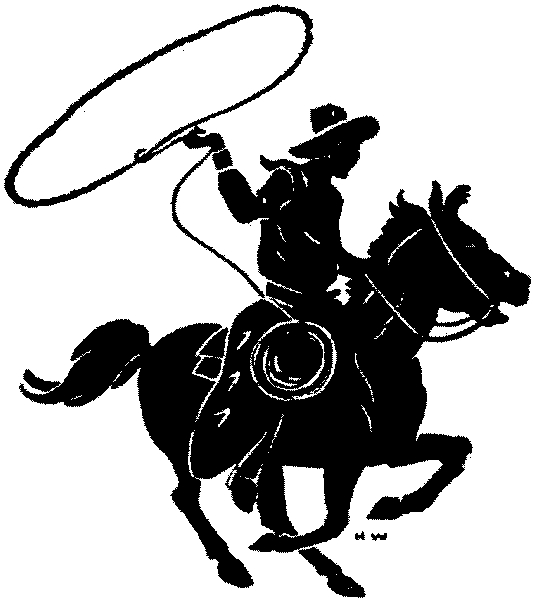 For the last year Dan & Barb have been inviting us to go camping at different places in the tri-state! Well, we actually left the farm and joined them for the weekend! (Can you believe it!) A few months ago we started planning our trip, and decided to go to a place called Rudy's Ranch near the Daniel Boone National Forest. We never imagined we would have this much fun! I think this was the best camping trip I have ever been on! The company was great and the horses all did good. Even snuck in a few games of cards!
If you have a good horse, like to camp & really ride, this is the place for you! The trails are great! It rained while we were there, but the trails drain well, and aren't to muddy. Just be careful, you just might have to visit again! We're hooked! If you would like more information, check out their website www.rudysranch.com This is one of the best places we've ever stayed! Electric hook ups, stalls, hot meals, bunk house, and the million dollar shower!! I kept telling Rudy I would pay him a million dollars for that shower in the morning! Oh, by the way Rudy, I still owe you $2.00 for ice! Forgot to pay, guess I'll have to come back and see ya!!
Thanks to everyone for a safe trip! I can't wait to do it again! Anyone want to join us on our next trip, let us know! We'll defiantly be going back soon!
Of course, we took way to may pictures! Here are a few, there are lots more to come! I just have to get them from everyone!

Rudy's!!

WOW!

Bunny Ears?

Bunny Ears Rudy?

Rudy's Ranch

Pretty Magic

The Stalls

Poor Rowdy

Jack & Apollo

Jenny & Magic

The Rock!

Show & Karmen
Sherry & Bucky

Still Pawing

Rod & Stormy

Jenny

Show!!

Jenny & Sherry

Under the Arch

Jenny & Dusty
Sherry & Bucky

Rod & Stormy

Karmen, nice hat

Above the clouds

What a view

Shower?

We were cold

Soaking wet!

Jenny & Magic