Welcome to Shilo Farms!
Private Guided Trail Rides, Riding Lessons, Tack Sales, Horse Training
Directions Horse Trail Rides Madison Indiana Ride Questions
The Joy Is In The Ride!!
We are located in rural Canaan Indiana. We are about 20 miles north of Historic Madison. A great place for a weekend get-away! We do private guided trail rides, where you and your group are the only ones who go out! Not the boring head to tail 30 person ride! You get a chance to actually ride a horse, not just sit there! Get a change to trot and canter!!
It is an ideal location to trail ride and train horses. More than enough seclusion for quiet and unlimited trail riding, Special Occasion Rides and horse training. We are totally dedicated to the equine profession, and look forward to helping you with all your horse needs. So enjoy the site! There are tons of pictures to enjoy.
Please note, we are by appointment only. NO drive up rides or lessons.
Please Read this link to "Ride Questions" Page
Please be patient~ Our website crashed and I'm working on getting everything back up and running! Thanks!
---
Shilo Farms Picture Of The Week!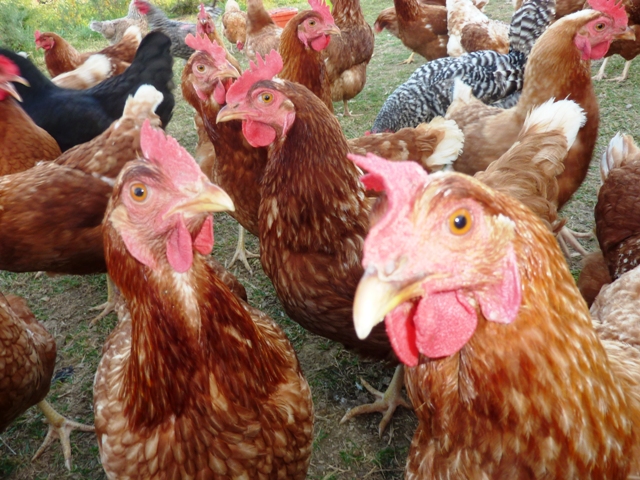 Some of our chickens!! We now have free range chicken eggs available!
Click here for some Past Pictures of the Week!
Click here for links to other picture and information pages. Kind of like our site map!